In the past I have honor to work with companies from all around the world. With a big ones and also small one so if you like my work do not hesitate to hire me for your project.
Creating unique portraits with a creativity and story.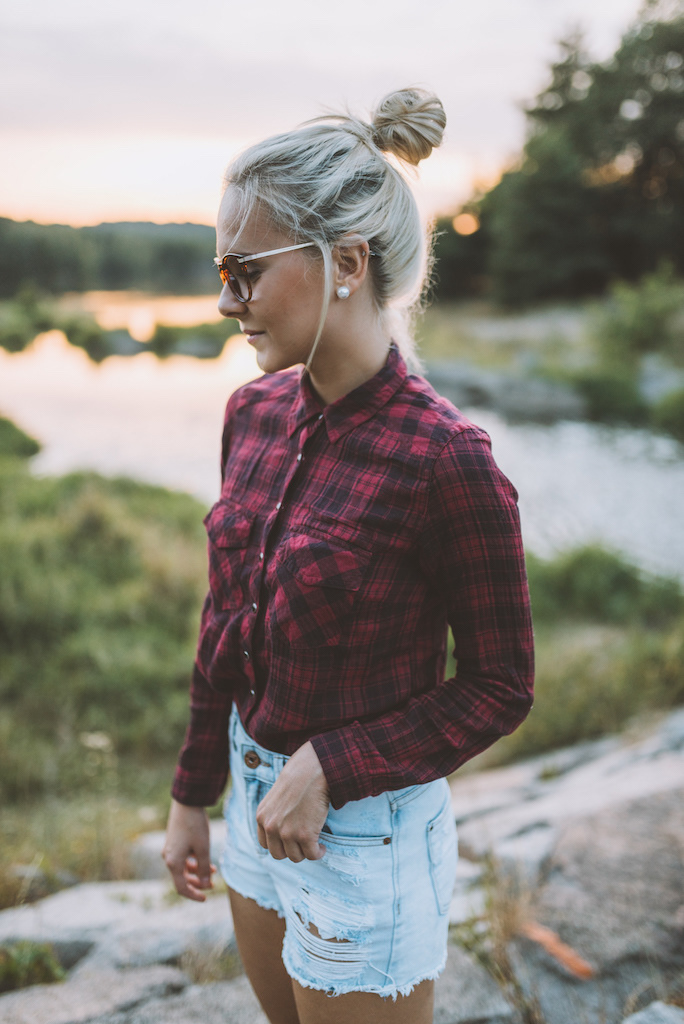 As a frequent traveler, I had the opportunity to capture the beauty of nature almost all over the world.